The Beginners Guide to CBD Vape Oil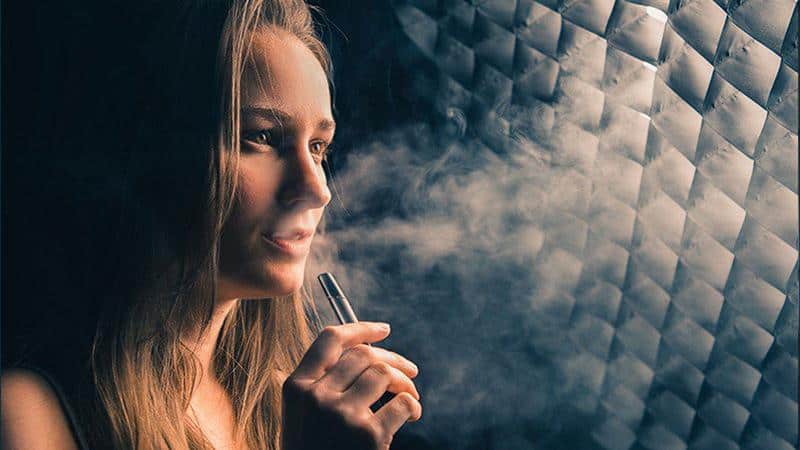 Vaping CBD oil is easily one of the hottest new trends emerging I the world of cannabis. Many people prefer vaping CBD oil for its many conveniences and quick delivery method. If you are looking to hop into CBD vaping, it's best that you don't hop in with both feet before you know all the basics. Vaping is both simple and confusing, meaning a custom vaping experience can get pretty hands-on and complicated, but there are simple and easy alternatives as well.
We are going to help you understand everything you need to know, like what goes into the vape oil you're buying, you specific benefits of choosing vaping over other dosing methods, and how to choose your equipment and vape oil to best suit your lifestyle. Hopefully, we can prepare you for the next step so that you can buy CBD oil and vape products wisely.
What is CBD Vape Oil?
Cannabidiol vape oil is a liquid substance, sometimes called "e-liquid" or "e-juice," that goes inside a vaporizer mod. This liquid features a range of potentially beneficial ingredients, as well as the potential benefits of CBD.
Some of these ingredients and additives are meant to add flavor, so you can get CBD vape oil in a variety of flavors. This includes desserty custards, tangy fruits, or minty vapes. Some vape oils even have a flavor that is similar to a cigarette, which makes it a great choice for someone who wants to use vaping as a way to quit smoking.
You can also get vape oil with or without nicotine. CBD vape oil comes in a variety of strengths. If you need a higher cannabidiol dose, you should buy a highly potent vape oil. For lower doses, look for a less potent oil. Some people who prefer very low doses mix CBD vape oil with regular vape oil in order to decrease the potency.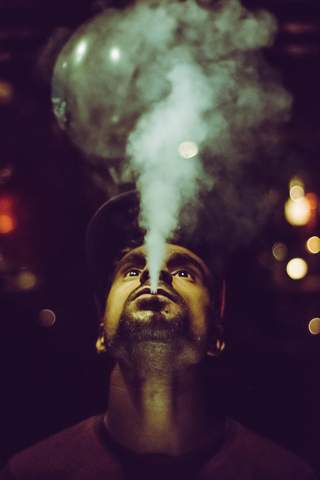 The ingredients that are in your vape oil will depend both on the type of vape oil you choose and the particular CBD vape oil brand's recipe. You can choose regular vape oil, which typically has a standard recipe. However, there are newer varieties that are organic. Many CBD vape users prefer organic vape oil because it is all-natural, which continues the holistic trend of cannabidiol and cannabis-based supplements.
CBD Vape Oil Ingredients (for Regular and Organic Varieties)
Regular vape oil is pretty much the same across the board, with a few minor changes made in order to vary the flavor or potency. The two main ingredients in standard vape oil are propylene glycol and vegetable glycerine.
Both of these additives are FDA approved and food safe. They are similar in nature, both adding a touch of sweetness and acting as a "carrier" for the other supplements in the vape oil. Then, other ingredients are added, like artificial sweeteners, artificial flavors, and sometimes dyes. Of course, there is cannabidiol added as well, and sometimes other cannabinoids and terpenoids.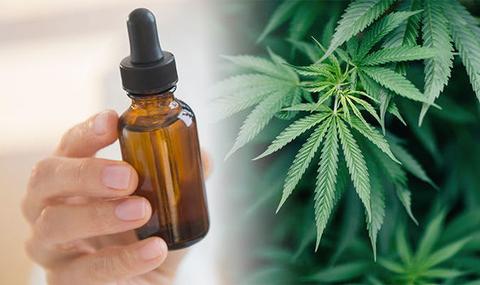 Many people are not a fan of propylene glycol, as some adverse effects have been reported. This led to the design of organic vape oil. Typically, organic varieties include coconut oil, palm kernel oil, or another natural carrier oil in place of the PG. Then, all synthetic flavors and additives are removed, and the CBD vape oil is flavored with terpenes, cannabinoids, flavonoids, and other natural substances.