Timeline Of Events For Crop King Seeds
Crop King Seeds begins by searching the planet for the best strains and breeders. Our goal was to find the highest yielding cannabis plants from all parts of the globe. In selecting our strains we choose only the most hearty plants with consistant THC and CBD levels that are easy to grow for both commercial and private green thumbers.
August 31, 2005 (Crop King closes)
Crop King Seeds puts operations on hold until the legality of the cannabis seed industry in Canada becomes legal and we have clear direction of laws and regulations.
Nov 7, 2012 (The genesis)
Crop King Seeds starts operations again as the United States in Colorado and Washington votes to legalize marijuana. Immediately we begin a business plan with goals in place to point Crop King in being one of the leaders in the marijuana world in quality of strains and amazing customer service.
Dec 1, 2012 (Loans to start the company)
Crop King secures loans to start business operations which include acquiriing and producing seeds from around the world as well as web development, packaging and marketing.
Dec 15, 2012 (Selecting and growing our genetics)
Crop King travels the globe to tour the best cannabis farms to bring our customers the finest genetics. We agree to start with 7 regular strains and 3 feminized.
Jan 5, 2013 (Packaging and printing materials)
We design and have our state of the art unique packaging so that we can begin selling to retailers and individuals across Canada.
Jan 15, 2013 (Our first location)
Crop King gets its first location in Calgary, Alberta Canada called "Hemp Roots" they make their initial first purchase and continue to be one of our best retailers with monthly refill orders and happy customers returning to try a new strain.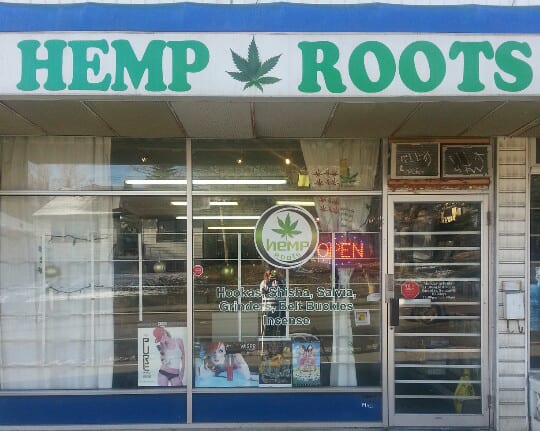 Feb 5, 2013 (Launch our website www.cropkingseeds.com)
April 20, 2013 (Crop King Attends 420 Event)
We had a great day at our first 420 event. We sold over 200 packs of seeds to all different types of people. It was an overwhelming success and people loved our products.
PHOTO OF THE EVENT
May 21, 2013 (Donate $1000 to Sensible BC)
Although we have not made a penny yet and are thousands of dollars in debt, we found a way to donate to the legalization referendum taking place in B.C. in the fall. This money will go to advertisements and canvasers to help legalize weed in B.C.
Sept 1, 2013 (Our 20th location)
We just got our 20th location and all vendors and customers are experiencing phenomenal results with our products.
Sept 15, 2013 (Mix & Match Packs)
Introduce our Mix & Match packs which are sold in 10s and 25s that allow our customers to try all of our feminized or auto flowering feminized seed. Will you know what strain you are growing? No, because they are randomly selected so that you get a bit of everything.
Oct 1, 2013 (Our first full time employee)
After growing to a point where we needed someone to package our seeds, answer emails and ship packages to stores, we needed to hire a full time employee. Thanks to Craigslist we hired a great person with experience in the industry.
Nov 1, 2013 (Open our office in Downtown Vancouver)
Our customers kept asking us if they could buy in person from our own store so we decided to get our own office at the Dominion building on Hastings Street in Vancouver. Its small and all we need until we can afford to expand. Hopefully we will get a larger office but this is great for now.
Nov 15, 2013 (Packing and new posters arrive)
Our new posters look amazing and our packaging now has 4 different colours to show our 4 unique lines of seeds. These are now available for free to retailers and for buying on our online store.
Nov 30, 2013 (Magazine & Newspaper Advertising)
We begin purchasing print advertising in major magazines and websites. People now start to realize that Crop King is here to stay and is poised to grow our brand in all markets around the world.
Dec 1, 2013 (10 new strains released)
Crop King releases 10 new strains including Auto Flowering & our Dwarf Low Flyer. This completes our line of world class strains where we can now start entering our strains into 420 competitions.
Jan 1, 2014 (World Headquarters Opens)
Crop King seeds moves into the Penthouse of the Dominion building, hires our 2nd employee and becomes the first marijuana seed company in the world with 24 hour real live person chat and phone operations.
Always get the best Crop King Seeds coupon codes here at Save On Cannabis.
Always get the best Review Crop King Seeds coupon codes and more at the World's largest online cannabis coupon code directory, Save On Cannabis.
Visit  Review Crop King Seeds for more!
REVIEW CROP KING SEEDS