Save Money, GeniferM Coupon Code
Cannabis Inspired Fine Jewelry
GENIFER M Cannabis Inspired Jewelry Featured on "Most Expensivest" Featuring 2 Chainz on VICE TV
"GENIFER M is one of the hottest jewelry companies in the world, and everyone in Hollywood, Beverly Hills, New York, London and Soho are grabbing up these fanciful designs."
— BUSINESS MANAGEMENT NEWS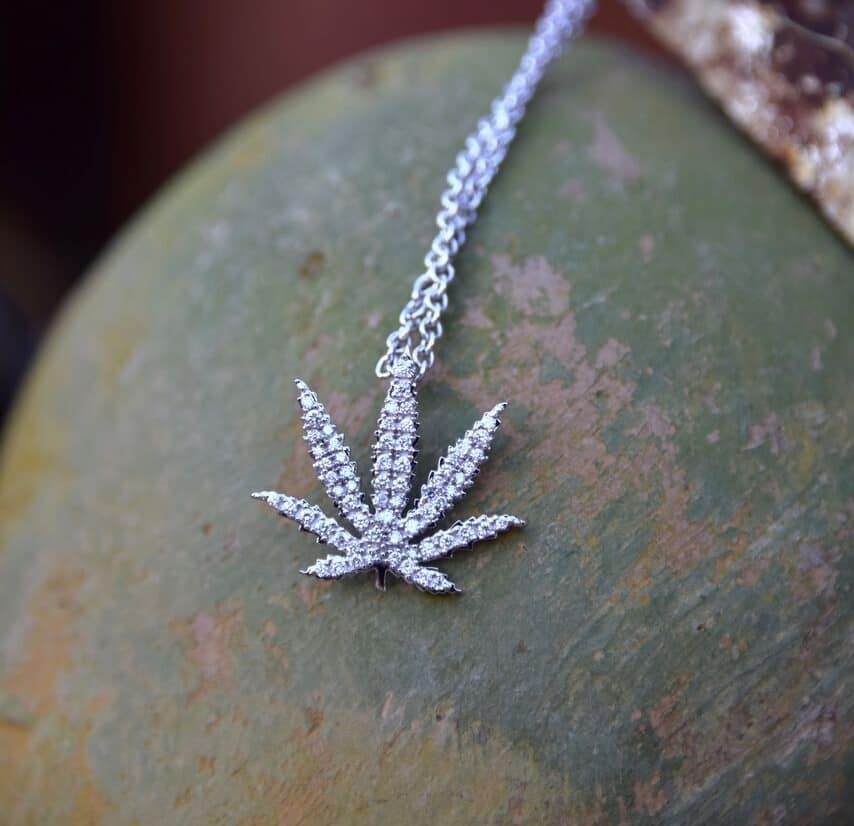 Save money now with GeniferM coupon codes!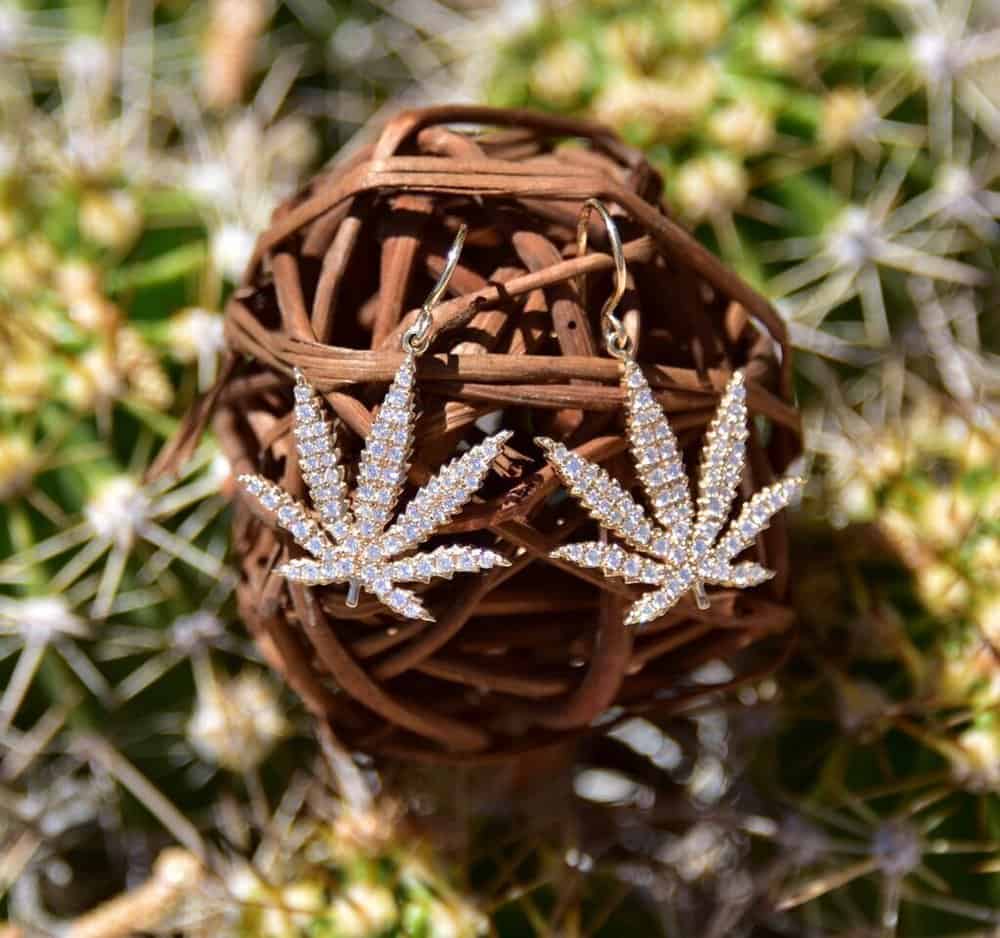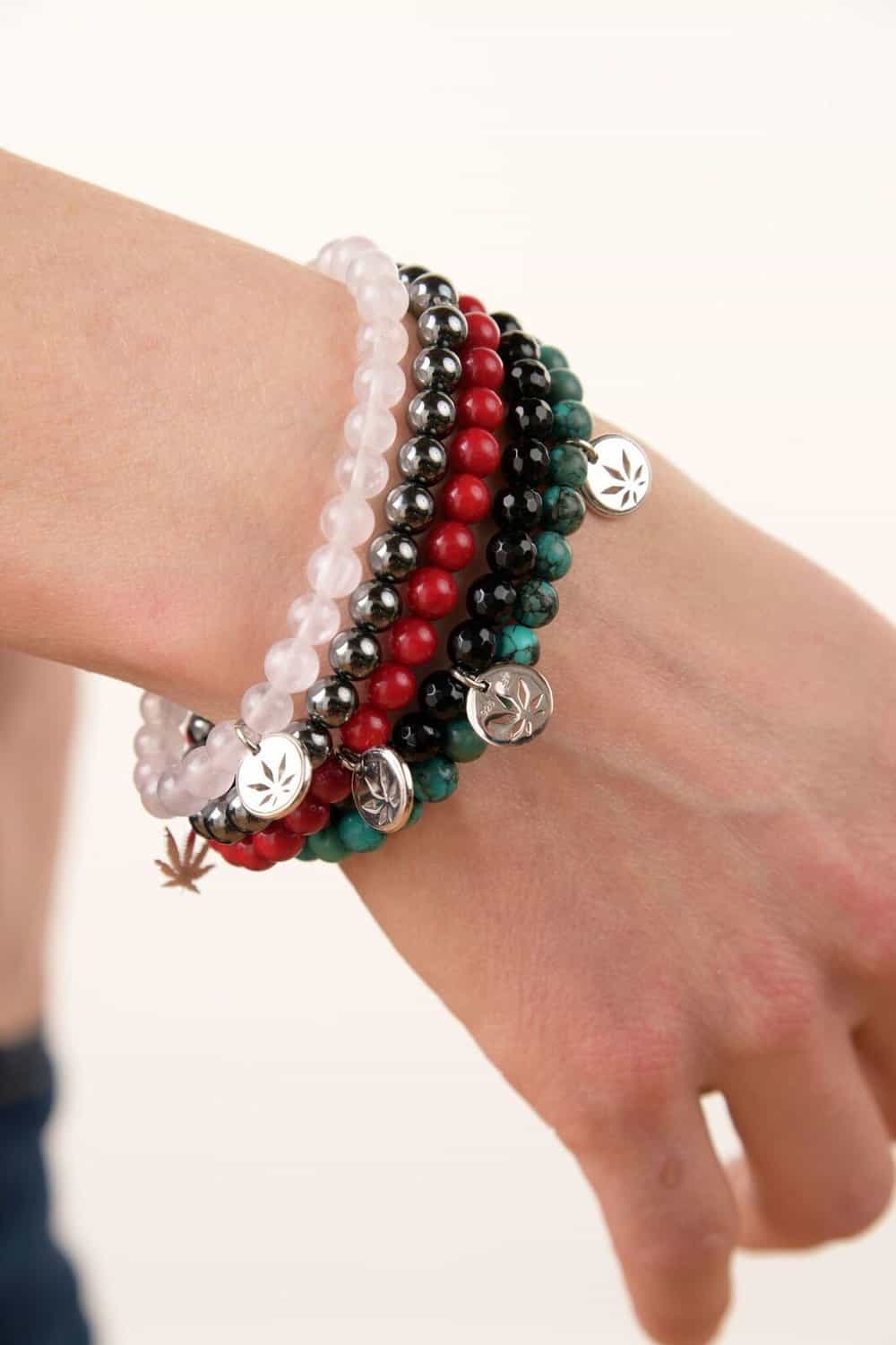 LUXURY CANNABIS INSPIRED JEWELRY
Mini THC Molecule Necklace with Black Diamonds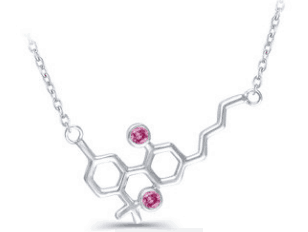 Mini THC Molecule Necklace with Pink Sapphires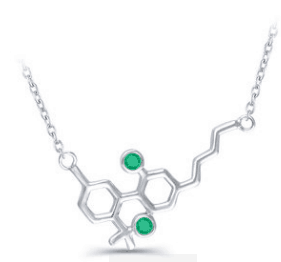 Mini THC Molecule Necklace with Emeralds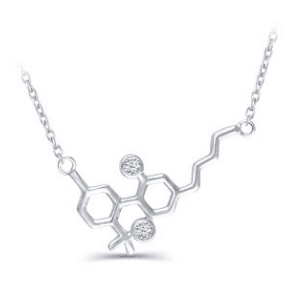 Mini THC Molecule Necklace with White Diamonds
Sativa Leaf
The Sativa is the traditional marijuana leaf to embrace the classic sex appeal.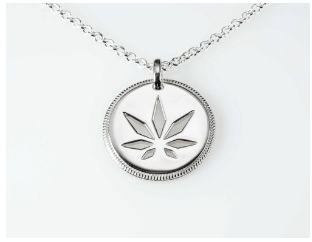 GENIFER M Leaf
The GENIFER M Leaf is the logo leaf and designed to represent inspiration and empowerment.
Modern Leaf
With 5 leaves, the Modern Leaf is designed to change the way cannabis is seen, elevating the traditional leaf.
Modern 7 Leaf
This modern design has 7 leaves that illustrates the progression from pot culture to cannabis couture.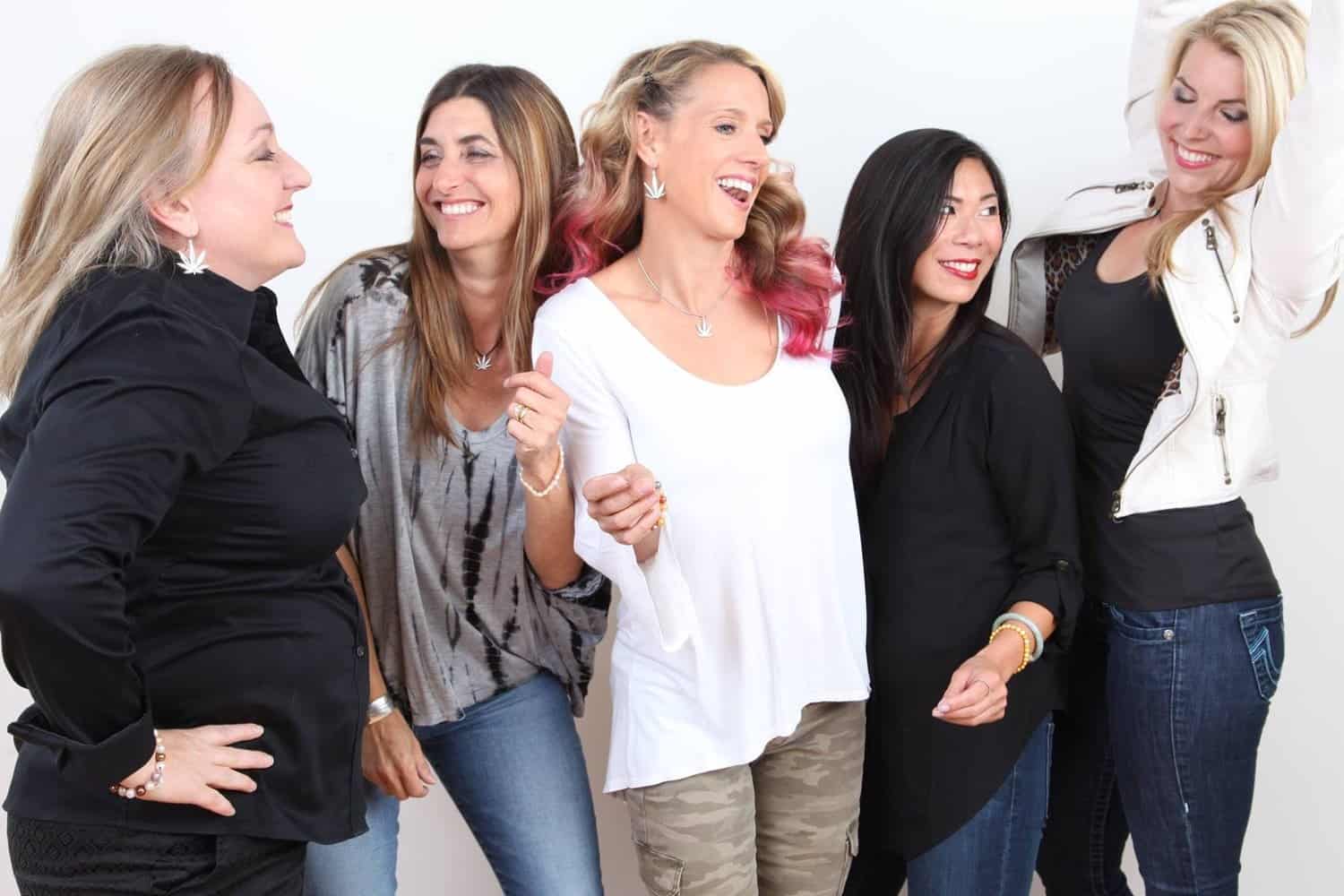 GENIFER M creates authentic, modern, marijuana inspired jewelry for those who want to make a difference.
It all started from a simple comment…that sparked a conversation…
"I was expressing to my dad Glenn, a lifelong gemologist and globally recognized jeweler, that I was tired of the inexpensive mass produced marijuana leaves that everyone was starting to wear. I wanted something much more luxurious–a high-end jewelry line that was superbly-crafted, exquisitely detailed and demonstrated that attitudes were changing toward responsible cannabis use. It isn't just about pot culture anymore… It's about giving people a choice." – Genifer Murray, co-founder of GENIFER M
Welcome to GENIFER M's father-daughter collaborative collection, GENIFER M. Inspired by passion, handcrafted by experts, and worn proudly by all.
Welcome to Cannabis Couture
Always get the best pricing with GeniferM coupon codes and more at the World's largest online cannabis coupon code directory, Save On Cannabis
Visit GeniferM for more!