Save Money, MANA ARTISAN BOTANICS Coupon Code
Artisanal Hemp Infusions Handcrafted with Pure Hawaiian Botanicals
Hawaii's First Wellness-Driven Hemp Company
Farm to Table Goodness
Good for Body & Soil

Committed to Regenerative Agriculture
Mana Artisan Botanics, Hawaii's first wellness-driven hemp company, handcrafts phytocannabinoid-rich products for endocannabinoid system (ECS) support. We offer artisanal, whole-plant hemp extracts, infused with pure Hawaiian botanicals—nature's mana.
A Wellness-Driven Company
We are committed to regenerative agriculture as well as the local economy. We are dedicated to crafting high quality, wholesome products that deliver an improved quality of life for people on multiple levels. Hemp is good for the soil, good for our bodies and good for our communities. For us, it's not just about growing plants or making products; our mission is to enable a better environment that supports more fulfilling and healthful lives.
Save money with these Mana Artisan Botanics coupon codes!

Lab Tested for Purity & Potency
Mana Artisan Botanics uses only full spectrum whole plant extract from certified organic, high-CBD cannabis hemp. Our infusions are produced using either C02 or traditional tincture alcohol extraction methods. Mana Artisan Botanics products are tested at multiple lab facilities such as Steep Hill Labs Hawaii and Hawaii Pharm labs for cannabinoid levels as well as pesticide residue, heavy metals and other contaminants. State of the art testing methods are utilized and THC levels are guaranteed to be under the legal limit of 0.3%. Lab results are available by request.


"Since I tried Mana Artisan Botanics, I have felt significantly better, more so than with any drug or supplement on its own, or perhaps even combined. Your products are helping my knee surgery, and my dystonia spasms improved about 50% and I definitely sleep better! Thanks so much, I am very optimistic for the first time in long time."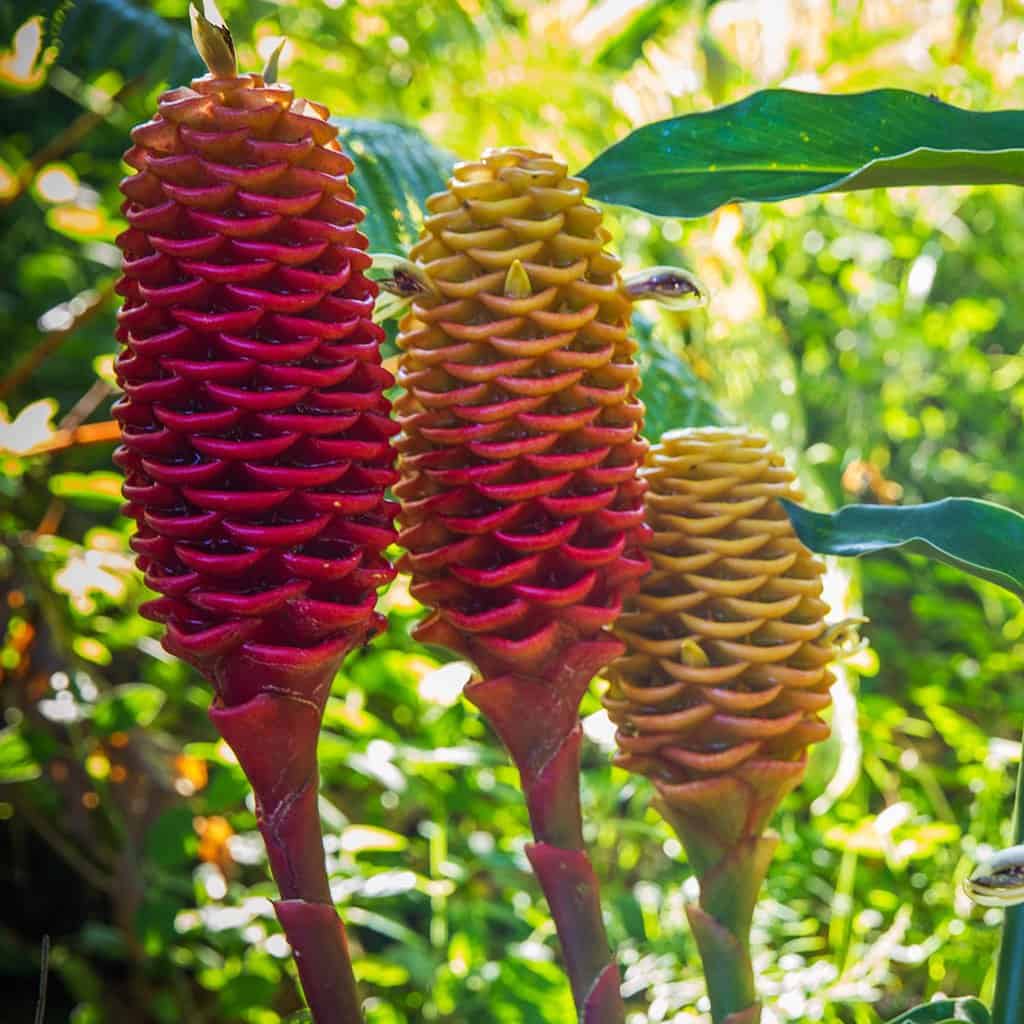 "As an athlete recovering from surgery, the most challenging part is to relax and go easy into active recovery. I found that using your products helped to calm my nerves and reduce inflammation without interfering with my competitive drive to get back in the gym. I would enthusiastically recommend Mana Artisan Botanics to any athlete working through injuries."
"Mana Artisan Botanics receives the highest marks possible not only in regards to ensuring customer safety, but also in crafting some of the highest quality CBD products we've ever come across…Mana Artisan Botanics' commitment to conscientious sourcing includes the use of small-batch organic Hawaiian macadamia nut oil, coconut oil, and rare island honey for their sustainably-grown hemp infusions….Mana Artisan Botanics has exceeded our expectations in almost every way, and appear to be a stellar new go-to for verified safe, high-quality, cannabidiol-enriched botanical supplements."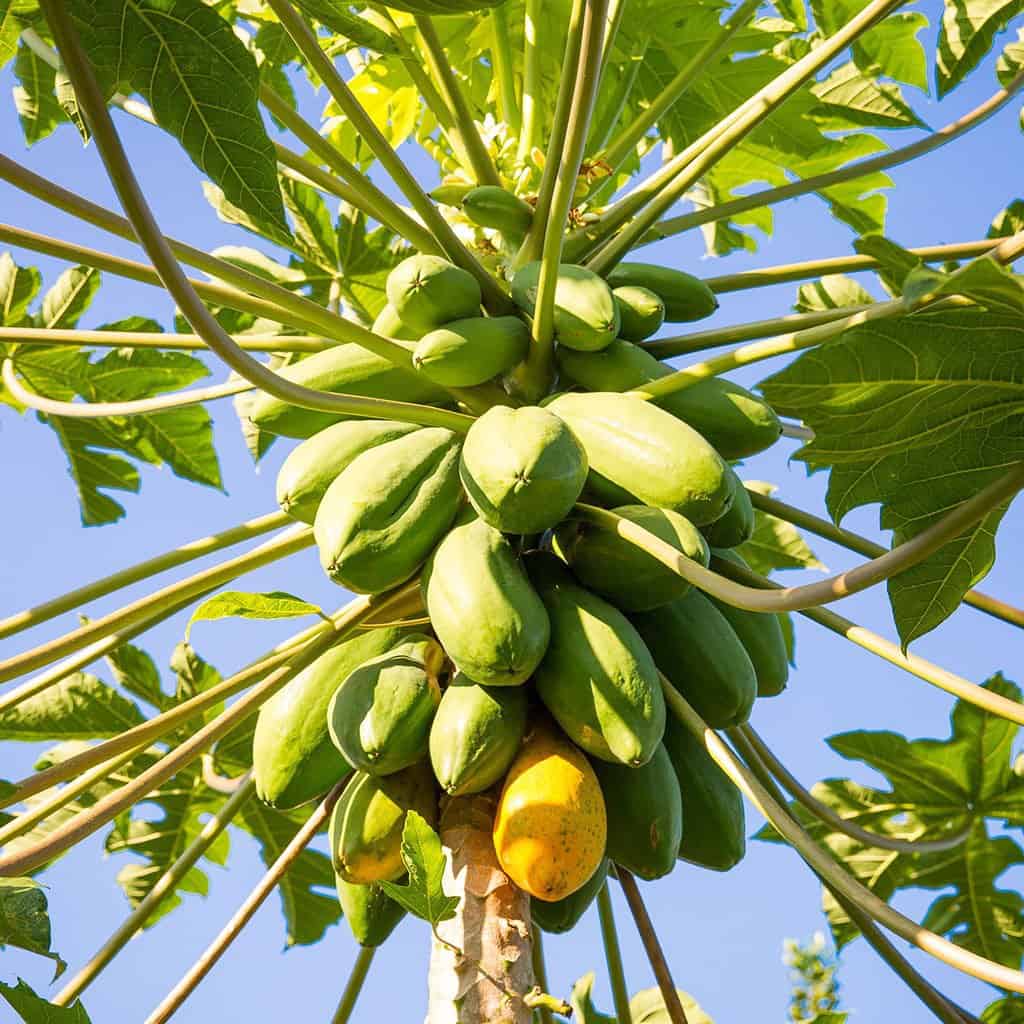 "In severe pain due to two broken arms, I turned to Mana Artisan Botanics' Turmeric Hemp Oil. It alleviated my pain enough to sleep through the night. It was like a miracle cream. I never needed a pain pill during the entire three month recovery."
Always get the best pricing with Mana Botanics coupon codes and more at the World's largest online cannabis coupon code directory, Save On Cannabis
Visit Mana Botanics for more!