Save Money, Smokey Headz Coupon Code
Custom glass pieces, and smoke and vape accessories.

---
COLLECTION LIST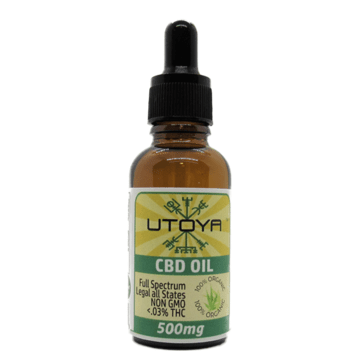 CBD
GLASS
JUICE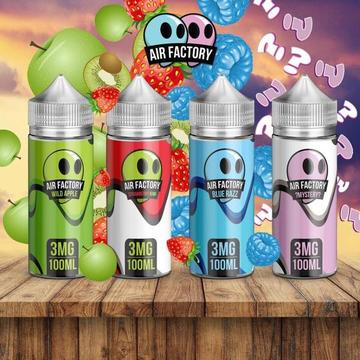 TANKS
---
SMOKEY HEADZ MONTHLY SUBSCRIPTION BOX
Smokey Headz Subscription Boxes are one of the most suburb smoking subscription boxes ever made, and it's for all the essentials. This monthly box is full of smoking accessories anyone would need! We offer glassware, bongs, dab rigs, rolling papers, gear, munchies, nails and more!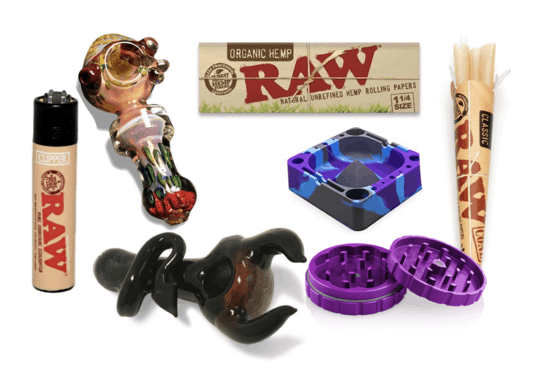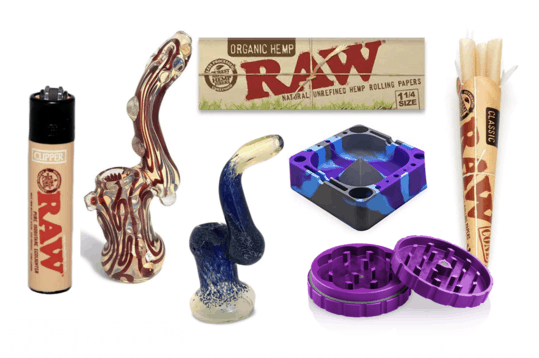 Save money now with Smokey Headz coupon codes!
---
CBD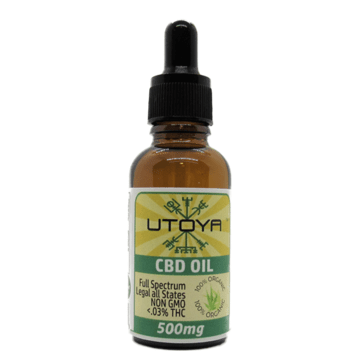 500 MG 30ML FULL SPECTRUM OIL
1500 MG 30ML FULL SPECTRUM OIL
FULL SPECTRUM SOFTGELS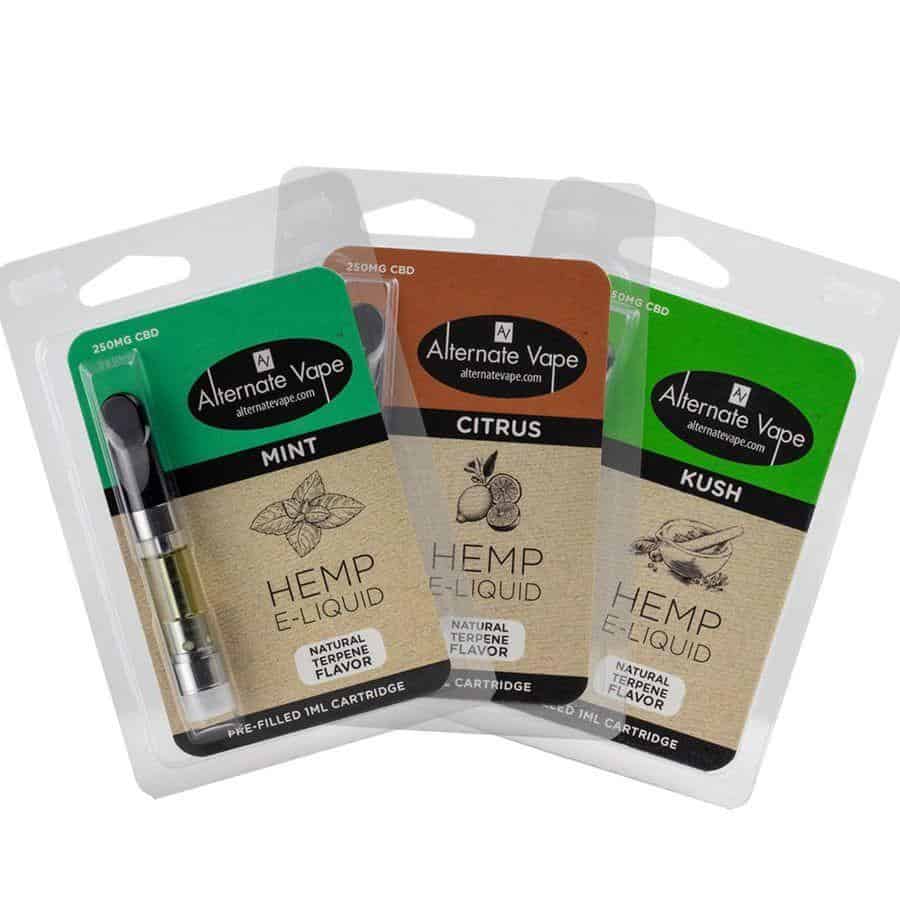 CBD VAPE OIL CARTRIDGE 1ML (250MG CBD)
CBD E-LIQUID 15ML (500MG CBD) | ALTERNATE VAPE
1000 MG 30ML FULL SPECTRUM OIL
Tasty Cocoas – Hemp Chocolate (10mg CBD)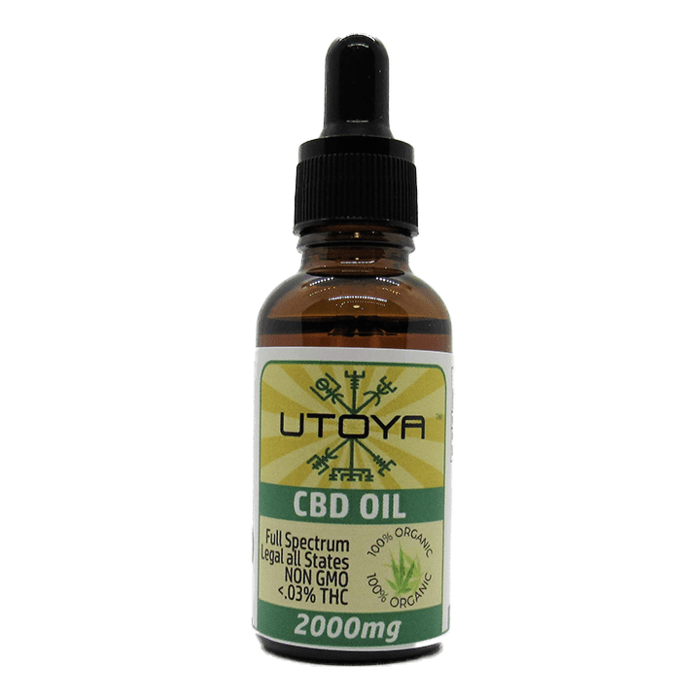 2000 MG 30ML FULL SPECTRUM OIL
---
Custom Glass
Blue Wave Dragon Sherlock
Green Dinosaur Water Pipe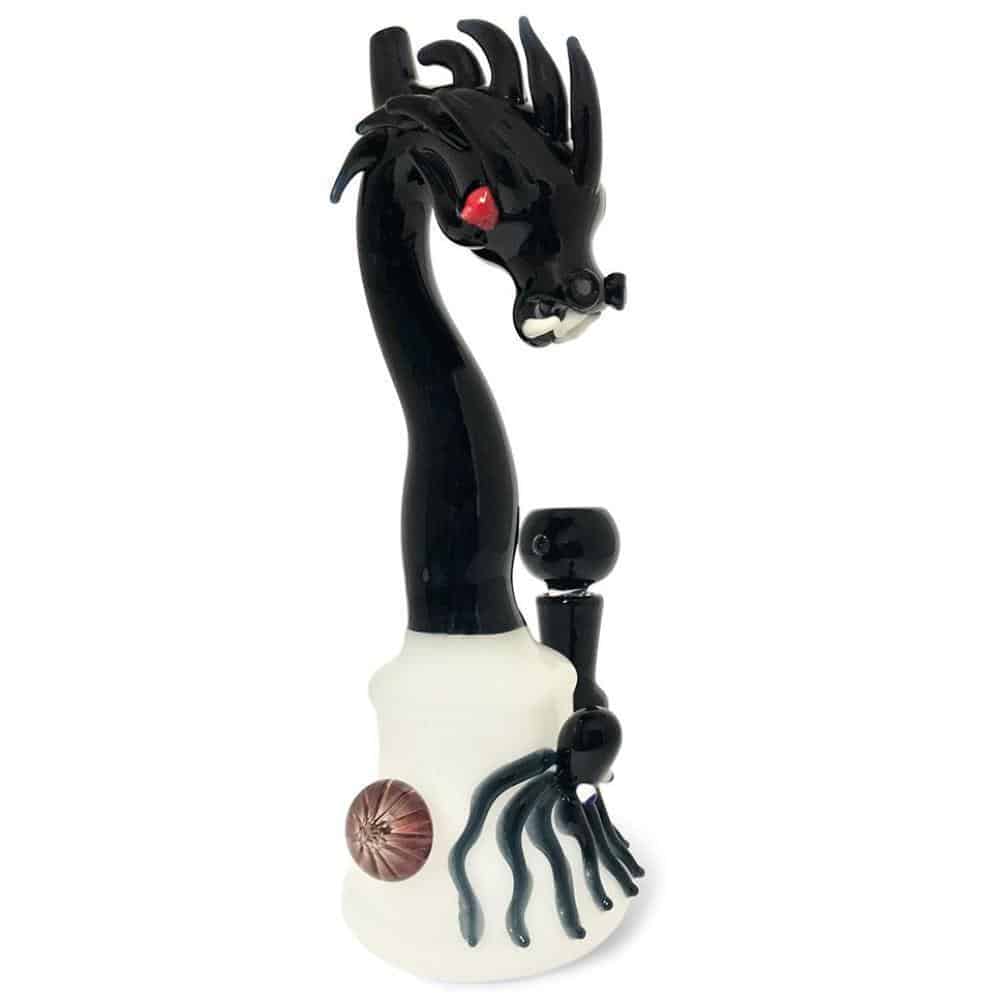 Sea Serpent Water Pipe
Pink and White Rope Bubbler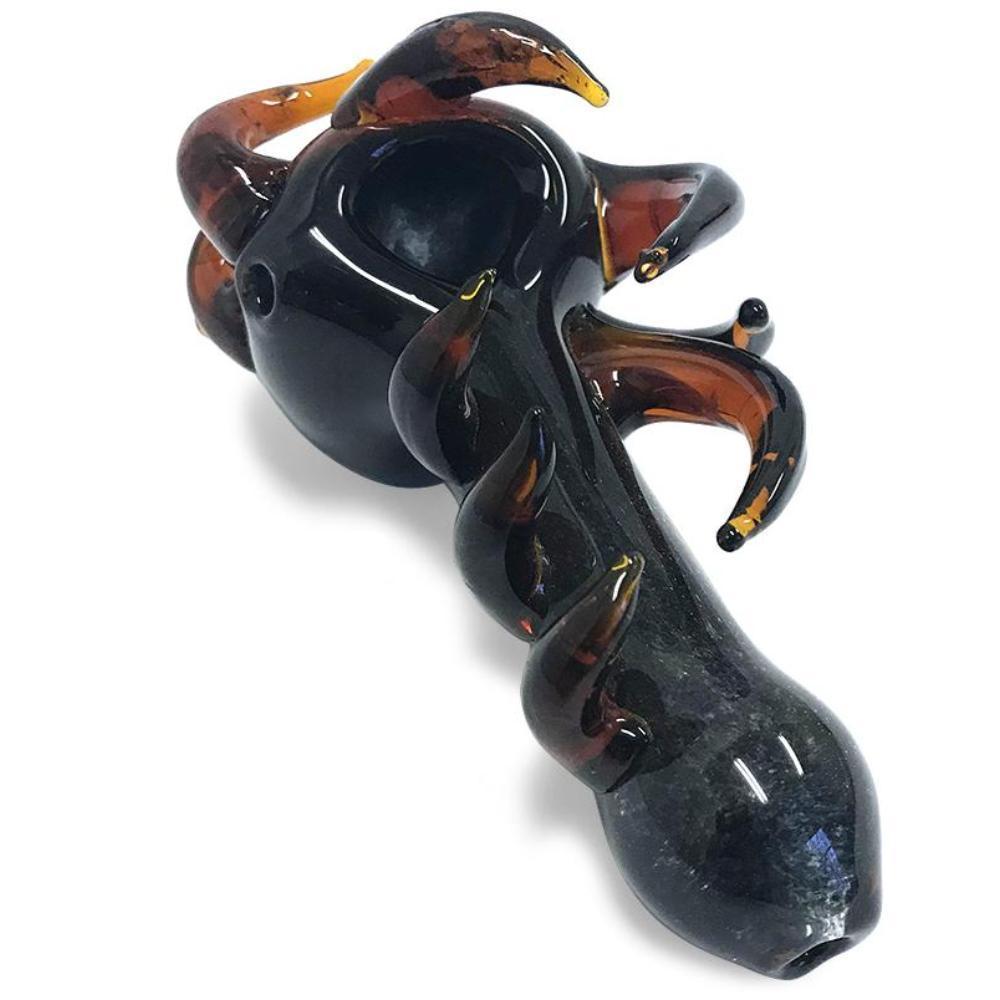 The Horny Demon – A Dark Glass Spoon
The Bloody Mary Bubbler
14mm Male Blue Dragon Claw Herb Holder
19mm Male Blue Skull Crown Herb Holder
---
Always get the best pricing with Smokey Headz coupon codes and more at the World's largest online cannabis coupon code directory, Save On Cannabis
Visit Smokey Headz for more!